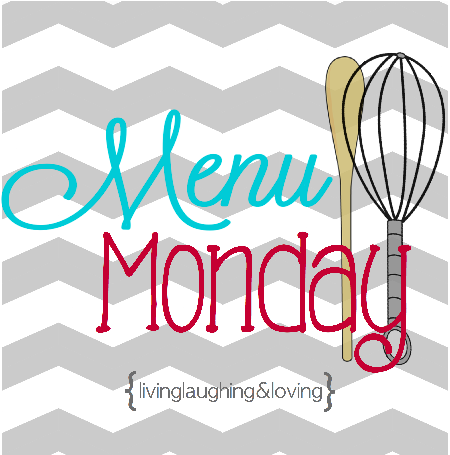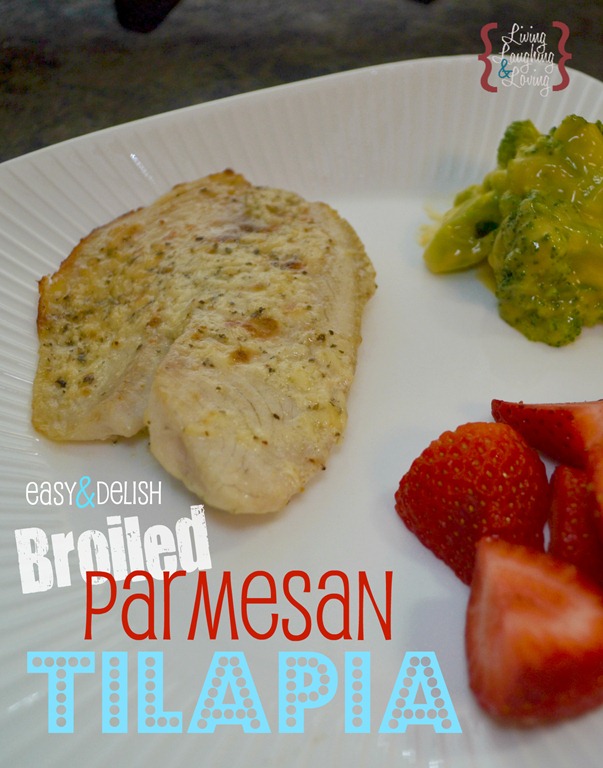 image via Things we Heart


{image via Aldi Reviews}
Pizza with Nana & Pop!

If your recipe was featured today, feel free to grab a button!

What are you eating this week? We haven't had the Broiled Tilapia in ages, so I am excited to feast on that this week! I plan to steal some chicken from Sunday's lunch to use for the Poppyseed Chicken instead of using canned chicken.
Can you believe it's November? Just a few weeks to Thanksgiving and then the next few weeks to Christmas will fly by!!