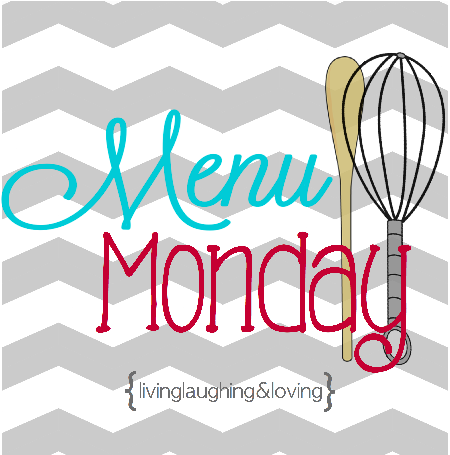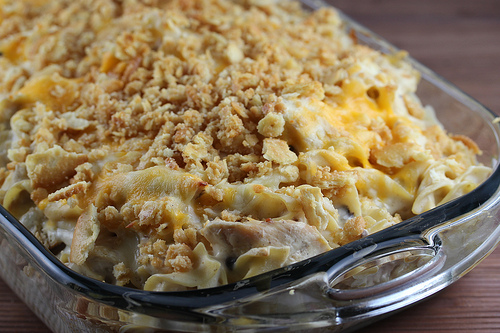 image via Things we Heart



{image via Aldi Reviews}
Take & Bake Pizza from Aldi's

If your recipe was featured today, feel free to grab a button!

What are you eating this week? To save money this week, I took a leftover chicken breast from our Sunday lunch to use for Monday and Thursday's dinner! I will just shred it and split it evenly between them. Saves me money and TIME!
We are unexpectedly out of school today due to a power outage! Isn't that crazy? I am thinking we might just stay in our pj's all.day.long. I have made a list of things to tackle and I am so excited for a chance to do those things that I keep meaning to do, but never have time!
One I'm most happy about is cleaning out our little attic closet. It's teeny tiny compared to our mammoth attic at our old house, and I have things stuffed in there oddly and nothing is easily accessible or really organized! It's basically UNorganized chaos.
Wish me luck!