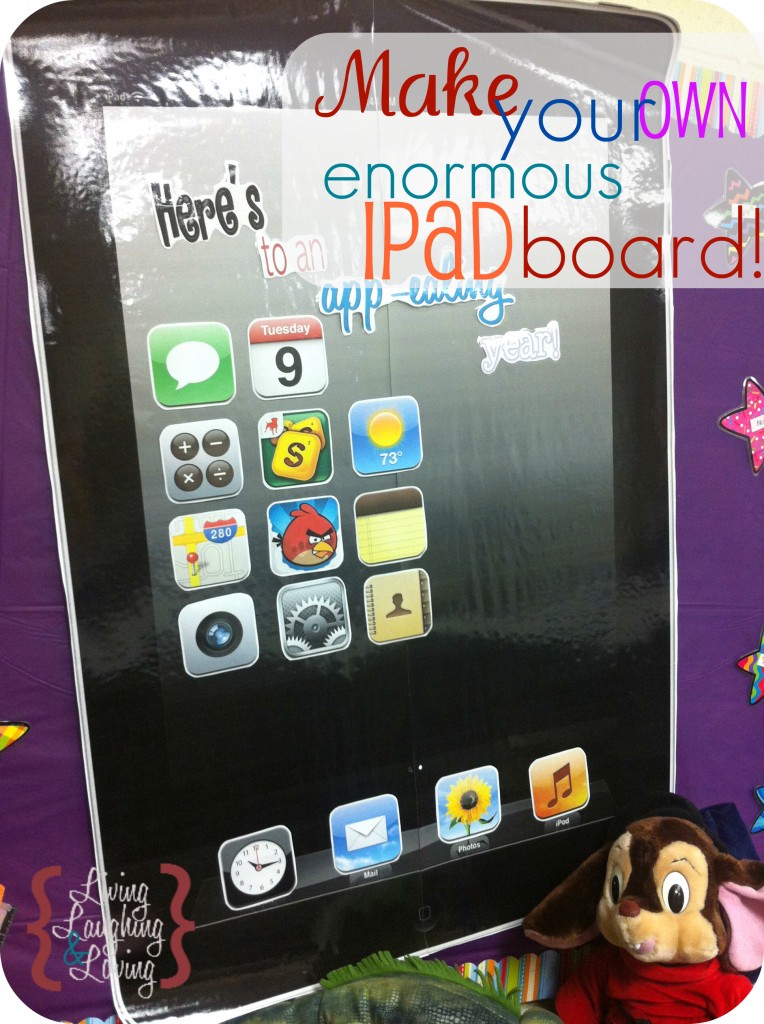 Making an iPad Bulletin Board was part of my plan from W-A-Y back. With our school's brand new set of iPads, I thought it would be a great way to get students excited and talking about our new technology.
I had planned to just make it out of black bulletin board paper like I made my giant monitor in the computer lab back in the d-a-y.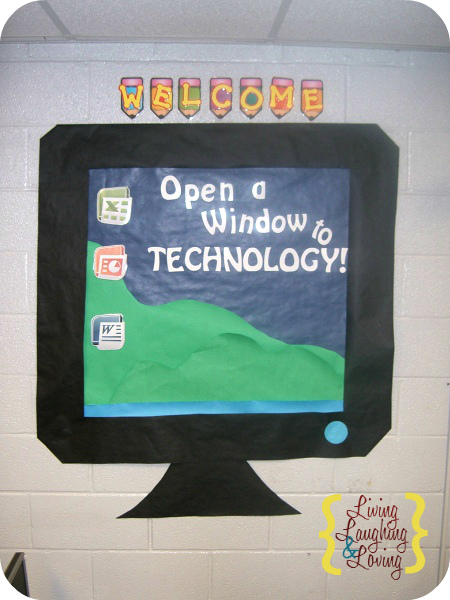 But after seeing lots of bloggers making ginormous prints at office supply stores for mega cheap, I started thinking maybe I should create an image on the computer and have it printed.
I turned to my sister for help in drawing an ipad for me, but instead she came up with an actual iPad image that was large enough to be printed bulletin board size. (Edit: for some reason when you click this to open in dropbox, it shows only as a black rectangle. BUT… when you download and open it on your computer it will show the actual ipad image. Not sure WHY it's doing that!)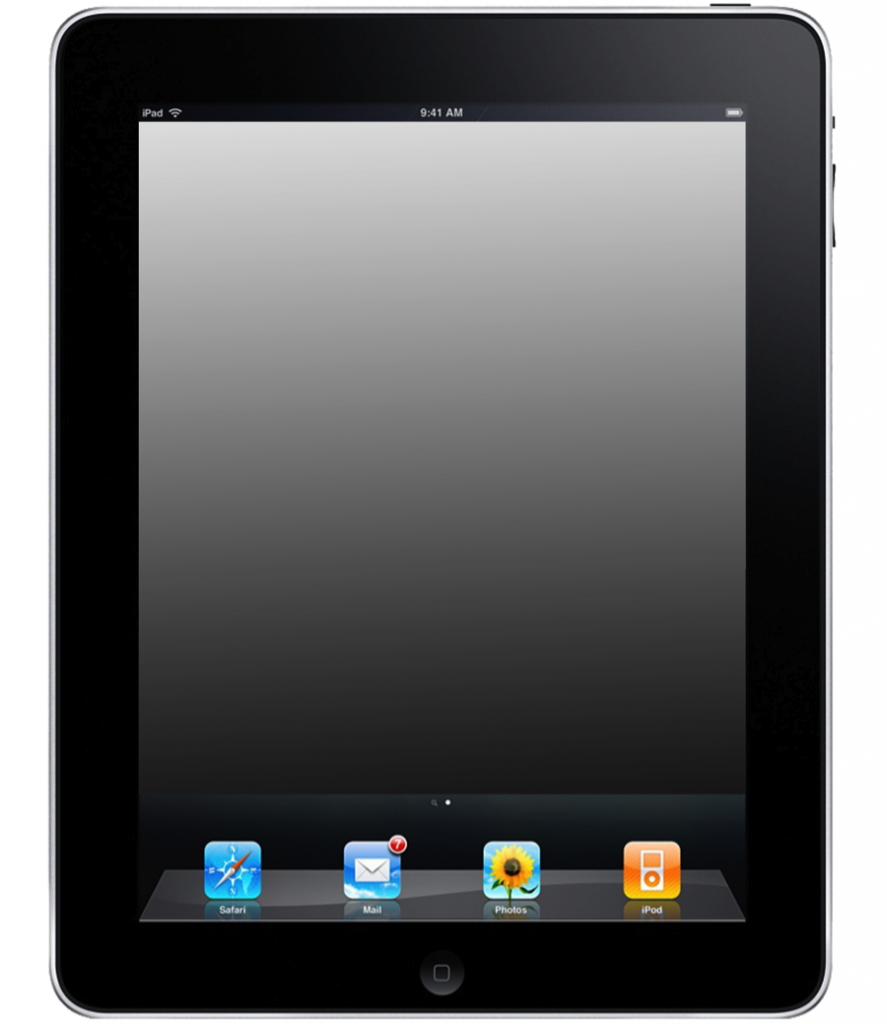 I took that image on a flash drive to Office Depot and they printed a 3′ by 4′ engineer print in black and white for me. It was $5.80 something for black and white when full color would have been around $20.
I found some app icons to put on our ipad and printed them in color on my printer.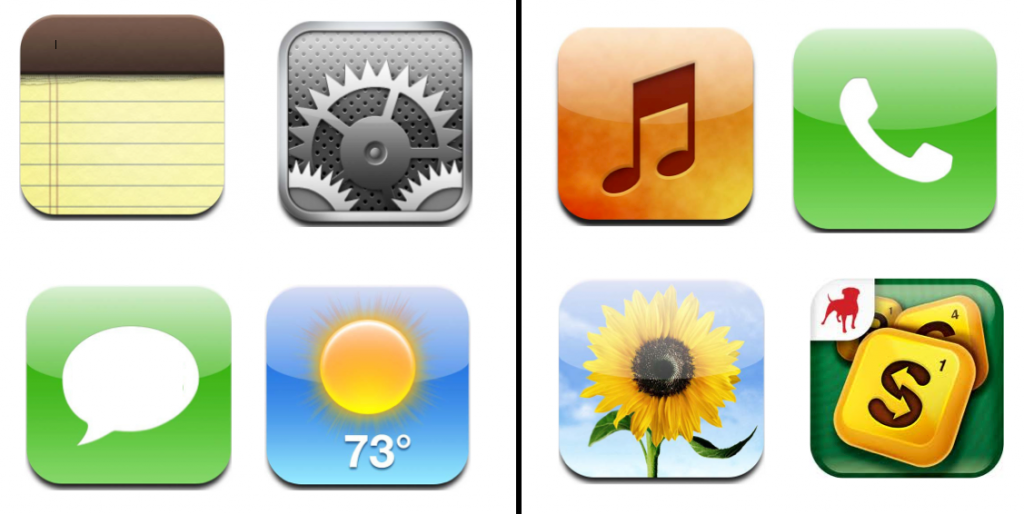 I laminated everything and put it all together with an all out Teacher-fied cheesy caption… "Welcome to ourPad! Let's have an app-ealing year!"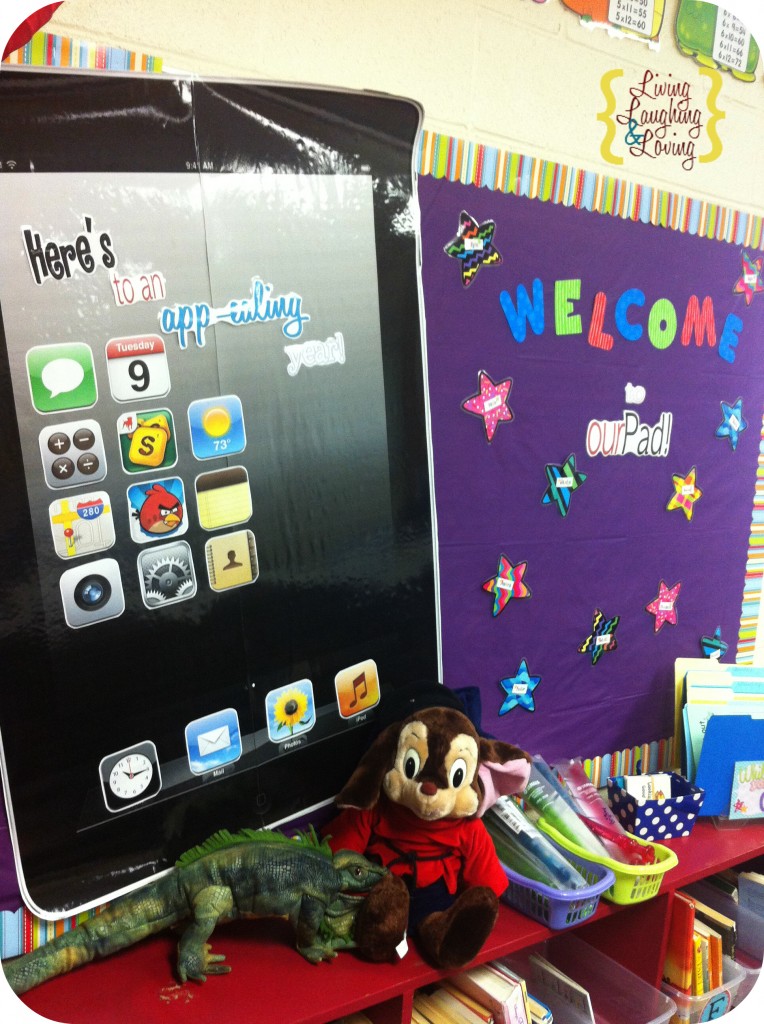 I love how it turned out, and it's definitely an eye catcher!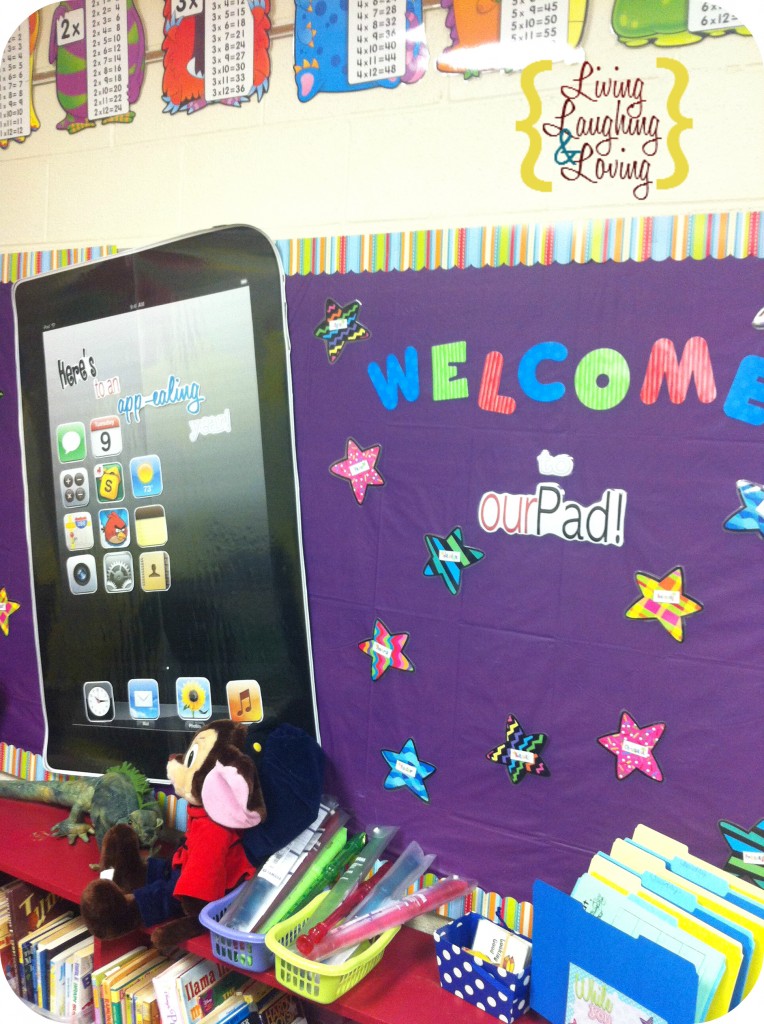 What do you think? I think it's big and bright and fun!
Here's the files for you…. iPad (dropbox, google drive) & icons.  Let me know if you decide to try it!
*Edit… I have updated the files for those that were having trouble downloading.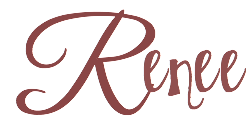 Linking up to.. Weekend Bloggy Link up, Five Days Five Ways, and 4th Grade Frolics!