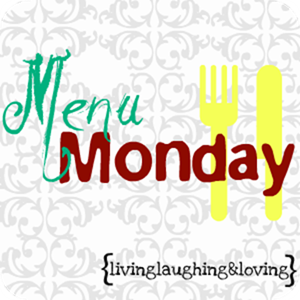 Dinner with Mom tonight since I'm at her house today!  :)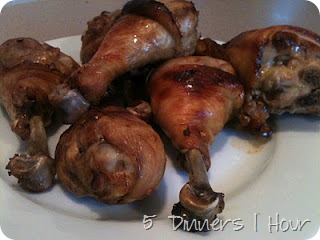 Asian Chicken Wings via 5 Dinners 1 Hour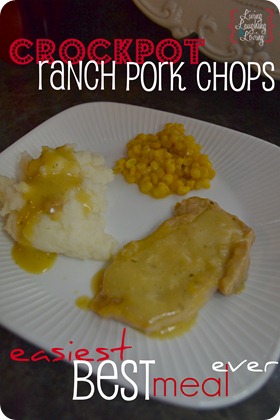 Wade's BIG #4!  We're celebrating with our free Super bowl pizza from Papa John's! Did you get yours?? Can't beat F-R-E-E!!
From the Freezer… Lime Chicken & Black Bean Burritos via If You Want Good Food
Only 21 minutes to prep FOUR meals!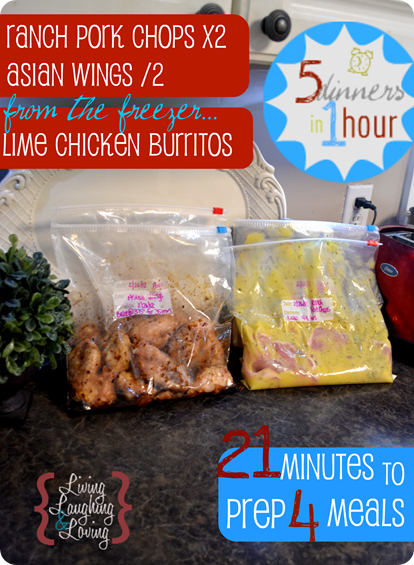 I know I keep harping on this, but doubling or dividing recipes combined with freezer stashing is seriously da bomb.  A teensy bit more effort and I've got two meals ready in the freezer for another week.
I looked at the timer after the Ranch Pork Chops, and I fixed both of them in only NINE minutes!  Woot!  Told you they were easy peasy!
And don't those Asian Chicken Wings look scrumptious?! They were a cinch to prep, and I am hoping they will be a big fat hit.  :) 
Do you wanna take a stab at a stress free dinnertime?  Click for more info on how on earth I do it.   {Did I mention I ♥ it?}
What are you cooking this week??  Anything easy and delish I need to know about??  :)